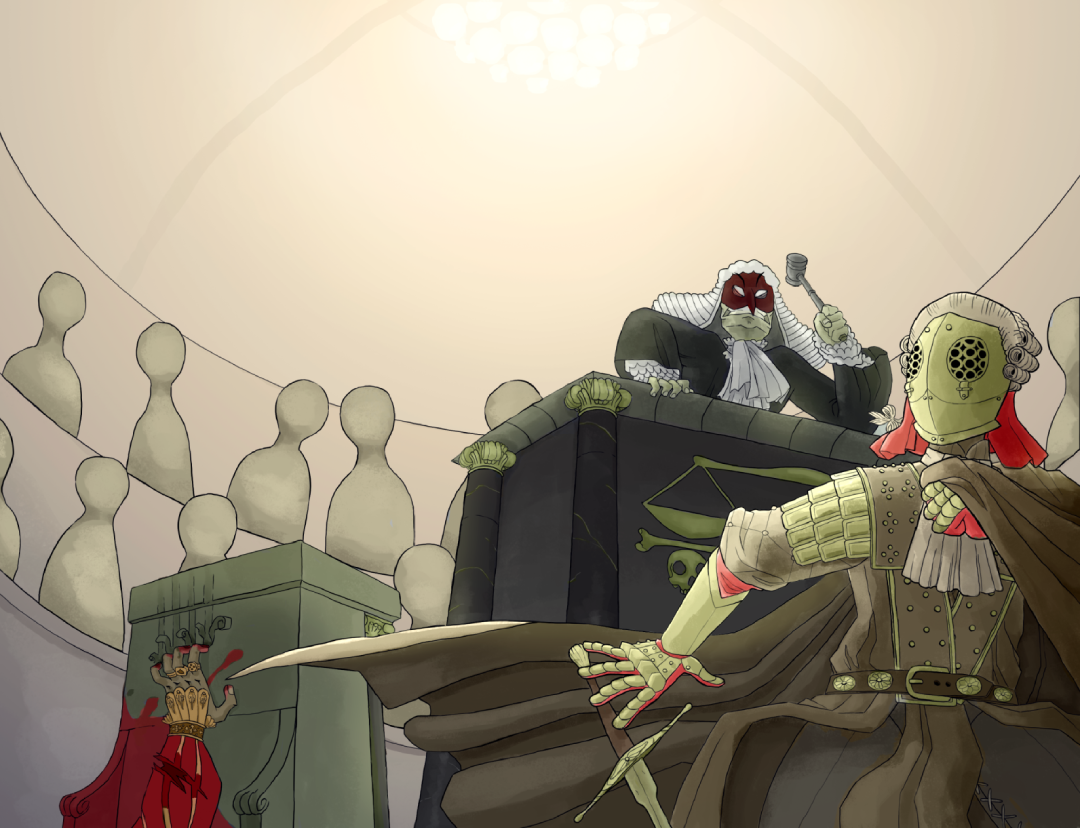 Down In Yongardy [Preview]
This is a preview of Down In Yongardy, which launches on Kickstarter on November 8th!
We will be holding a launch party on Gather Town at 3pm GMT/ 11am EST on November 8th. RSVP here.
Run the Twine version in your browser, or download the preview PDF below for free. Phyiscal copies of the preview section will be available in very limited numbers from the Loot The Room / Soulmuppet stand at Dragonmeet London on December 4th.
The Kickstarter campaign runs from Monday November 8th to Thursday December 9th and we would very much appreciate your support!
Down In Yongardy is an independent production of Chris Bissette / Loot The Room and is not affiliated with the Melsonian Arts Council.
Download
Download
DownInYongardy-PreviewSection.pdf
1,004 kB