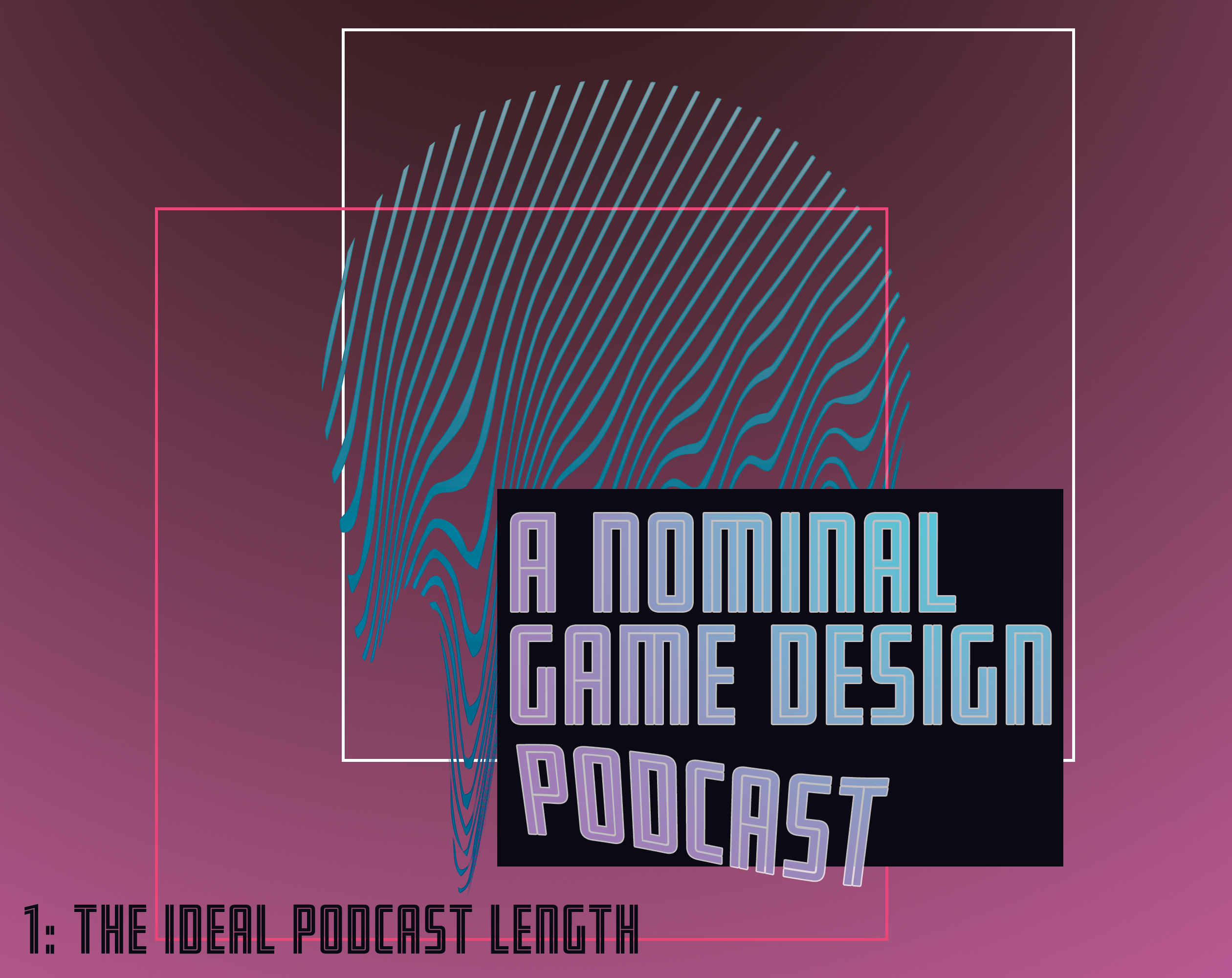 A Nominal Game Design Podcast 1 - The Ideal Podcast Length
"This is the dumbest idea ever." - Zach Cox, Best Left Buried
The groundbreaking inaugural episode of A Nominal Game Design Podcast.
I write music in a stream-of-consciousness flow and talk about games while I do it.
Pay $2 or more to download the music minus the talking. Yes, I'm holding the good part of this podcast to ransom and there's nothing you can do to stop me.
Download
Click download now to get access to the following files:
NominalEpisode1.mp3
72 MB
NominalEpisode1-NoSpeech.mp3
72 MB
if you pay £2 GBP or more