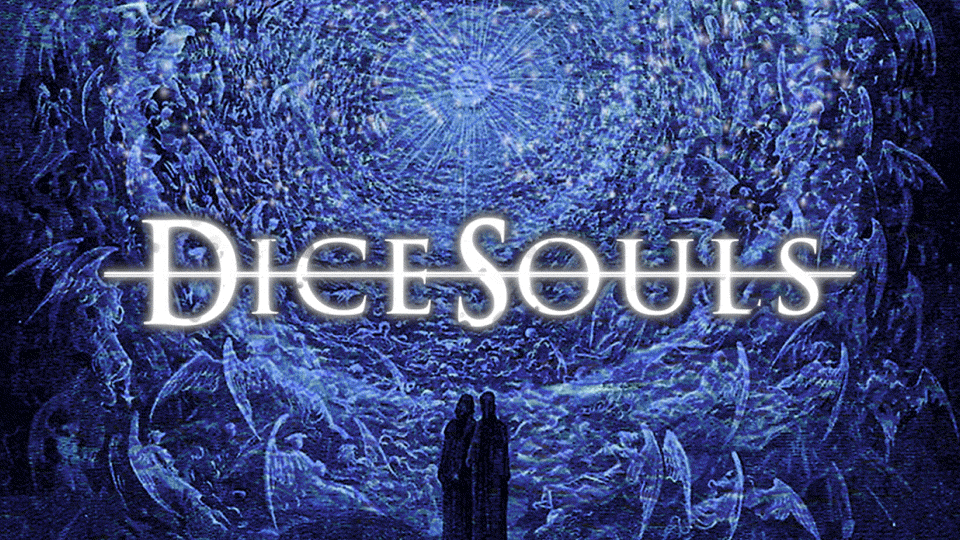 Dice Souls
Good morning, and happy new year!
I've just uploaded a new version of the Core Rules document that includes the SD cost of Campsite Upgrades, which was missing from the first upload. I've also resorted the upgrades alphabetically, and uploaded an epub version of the rules.
Region 2 will be along in the next week or so.
Files
LTR-DiceSouls-CoreRules-v2.pdf
108 kB
Jan 02, 2022
LTR-DiceSouls-CoreRules-v2.epub
28 kB
Jan 02, 2022