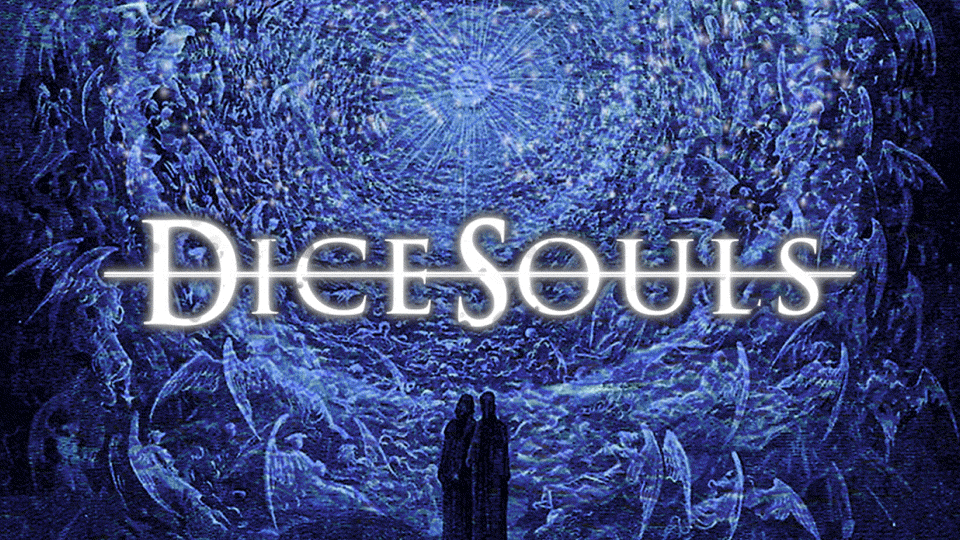 Dice Souls
Work continues apace. I still have two regions left to write and need to finish the soundtrack.
All I can do is apologise for the lateness of this project. I took on too much freelance work and it all got on top of me. Luckily two of those gigs ended this week so I'm hopeful that I'll be able to get this finished by next weekend. As soon as the PDF is ready I'll send it out to everyone and then the print version will go to production.
I'm sorry that it's taken so long and I really appreciate your patience with me.
Comments
Log in with itch.io to leave a comment.
Thanks for letting us know, delays happen. Take care and make this game as good as it deserves !
Better to have a late game rather than an incomplete one or having you super stressed out in the process! We can wait, so take your time :D
I really appreciate the update! And I hope that you're taking the time you need for yourself. I would much rather get a game later than know that the process of getting it out was unhealthy for the creator!